---
Ecommerce
Web Store Design by Growth Game Plan
---
---
What makes a web store great?
OUR APPROACH TO WEB STORE DESISN
---
---
---
Good web design and development is not a simple task. Especially when the purpose of your website is to generate on-site revenues. When building an ecommerce-enabled web store, you need to consider not only the look and feel of the site, but most importantly, how easily visitors will be able to make an informed purchase on your site.
---
We take numerous factors into account when designing your web store. Ease of use, page load times, search rankings, and visual display are among the top four. Not only will we design you a beautiful web store, we'll design you one that customers find easy to understand and navigate. A web store they will come back to time and time again.
---
---
---
---
---
We discover everything we can about your business and your needs so that we can put together an initial proposal.
---
---
---
---
We expand on the initial proposal, and layout the formal timeline for every step of your web design project.
---
---
---
---
We design your website first as an artist rendering, then once approved, we code and create your actual website.
---
---
---
---
When development is done, and everything looks great, we test to ensure everything is working as intended.
---
---
---
---
Once testing is complete, we formally launch your new website and register it with all major search engines.
---
---
---
---
We check-in bi-weekly for six months to make sure everything is running smoothly and make small tweaks.
---
---
Lightning Fast Turnaround
---
---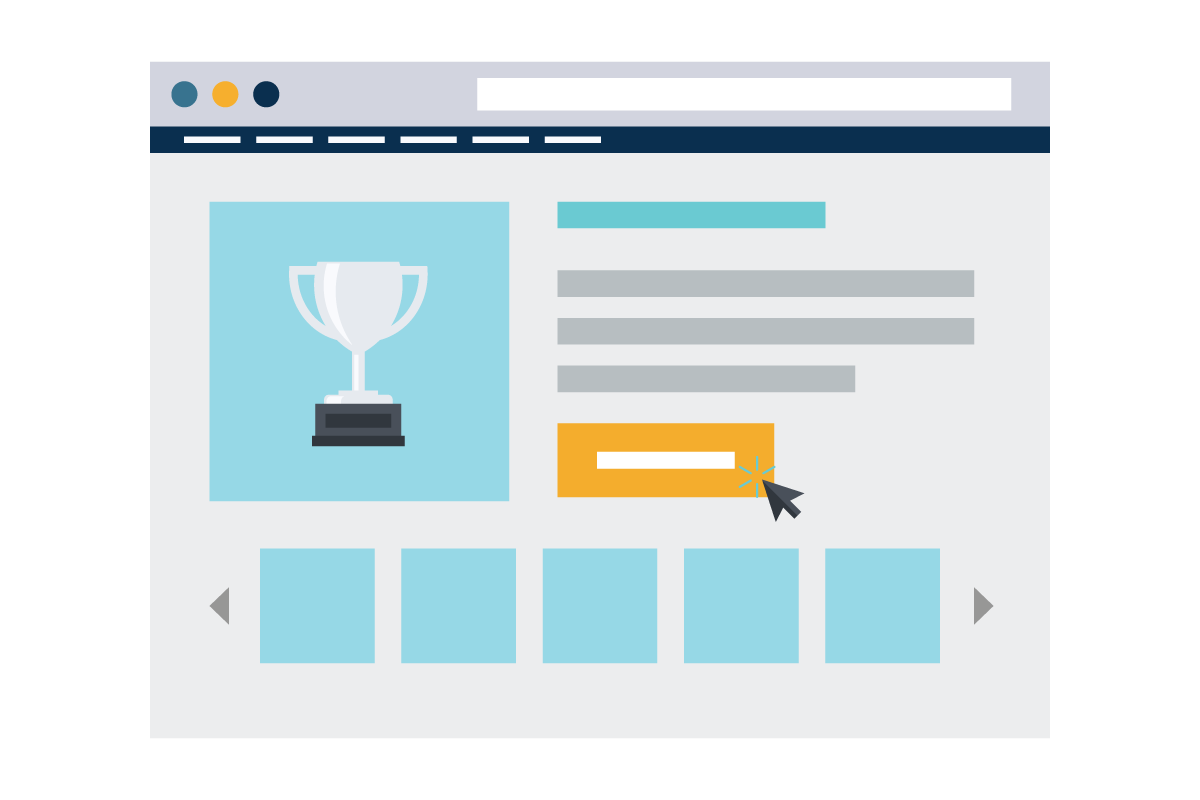 ---
Clean. Responsive. Fast. Affordable.
AMAZINGLY AFFORDABLE WEB DESIGN
---
---
---
Every web store we build loads quickly and cleanly on any device. We avoid designs that involve cluttered content that is hard to read and absorb. The best web stores are free of distracting imagery and heavy content.
---
We avoid flashy gimics, large images and third-party videos. We also generally avoid overly dynamic animations and anything that may distract from your websites content, slow down it's load times, or scare off potential purchasers.
---
Most importantly, we work fast. We'll get your fully functional web store up and running in as little as two weeks for multi-product ecommerce storefronts.
---
---
Top Ecommerce Frameworks
TRIED, TESTED, & TRUE ECOMMERCE EXTENSIONS
---
---
---
---
We're equipped to use any of the major ecommerce extensions engineered for use within WordPress frameworks. We can use whichever you prefer, or you can let us select the option we think best suited for your personal business needs.
---
---
---
---
---
---
Advanced Web Design
E-commerce Design Pricing Starts at...
---
---
---
1+ Product Pages (Max 10)
Product Descriptions & Images Provide by Client
Stock X Theme & WooCommerce Framework
10+ Products Pages (Max 25)
Product Description & Image Optimization
Custom X Theme & WooCommerce Framework
Advanced Marketing Package
25+ Product Pages (Max 50)
Custom Descriptions & Image Renders
Completely Custom Layouts
*We send customized proposals to every potential client detailing the work to be performed.
---
Schedule a Free Consult
NO-OBLIGATION REVIEW AND CONSULTATION
---
---
---
There's no harm in a ZERO commitment conversation. Fill out our contact form and we'll reach out to have a chat about your needs and how we can help fill them. No strings attached. You will never be charged for any services you haven't agreed to in writing prior to being sent an invoice.
Ecommerce FAQ
Answers to frequently asked questions.